GoLove is a water-based CBD serum that heightens pleasure & satisfaction while reducing sexual discomfort & anxiety.
Does CBD belong your bedroom?
Yes! GoLove CBD serum heightens the pleasures of sensual touch, while it's therapeutic properties can help relax the body, ease discomfort and calm the mind—so you can fully be in the moment to enjoy all the pleasure you deserve.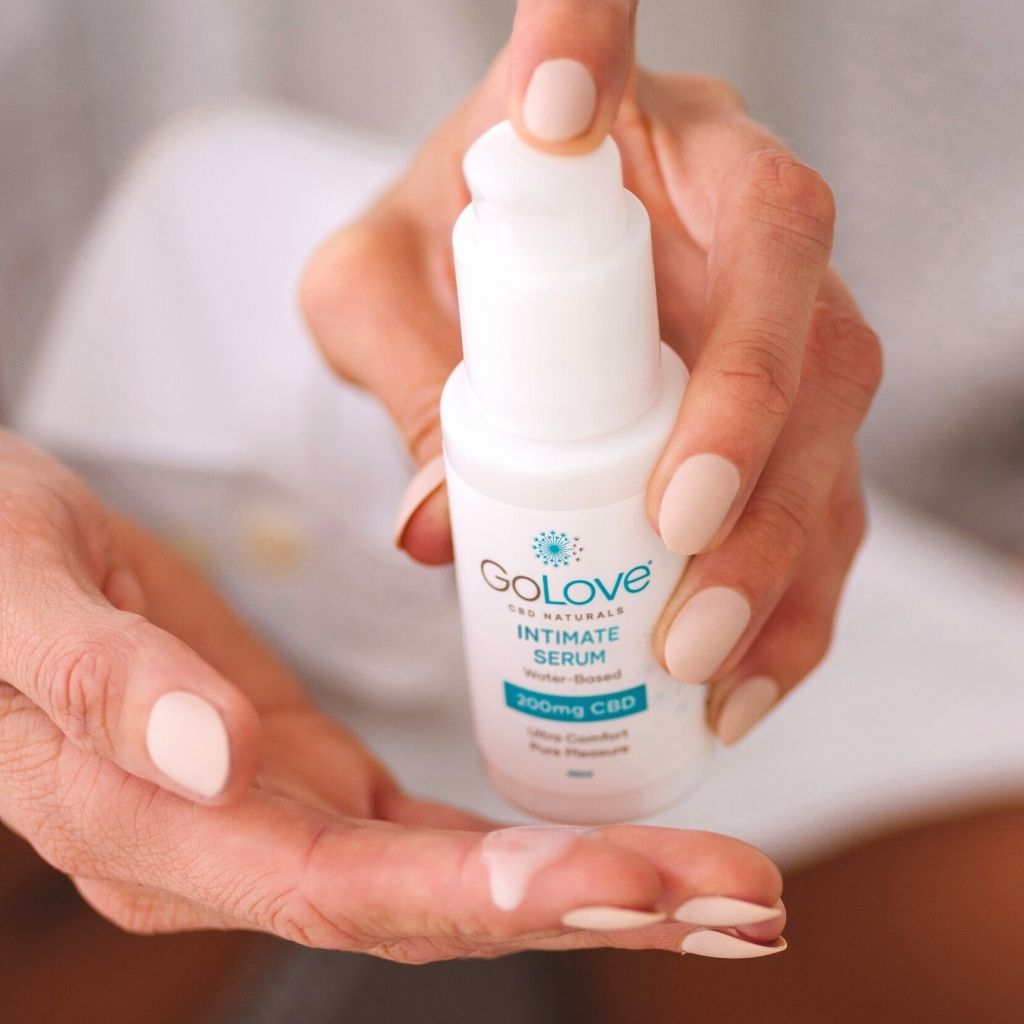 ★ ★ ★ ★ ★
I am really happy to have discovered this product. It has been very helpful for me. I am 62 and post menopausal and it significantly improved intimate time with my husband! Thank you!
– Diane B.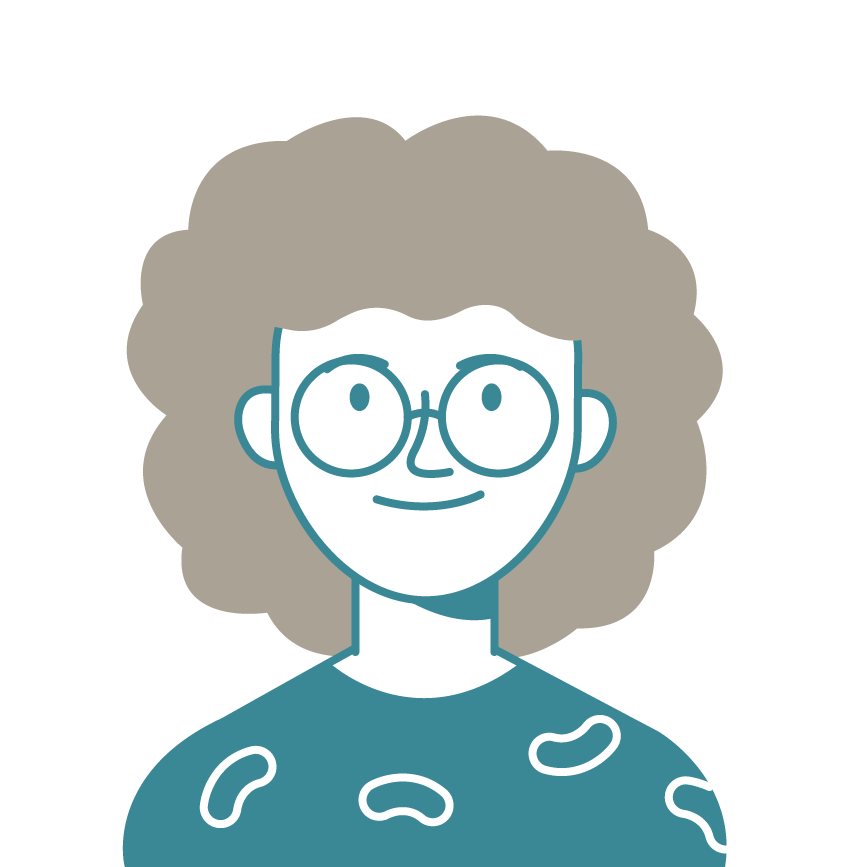 ★ ★ ★ ★ ★
"My husband and I really enjoyed using the GoLove CBD Lube. It was easy to apply, worked really well, and had no taste at all (my husband told me that!) I would highly recommend this product."
–Suzanne P.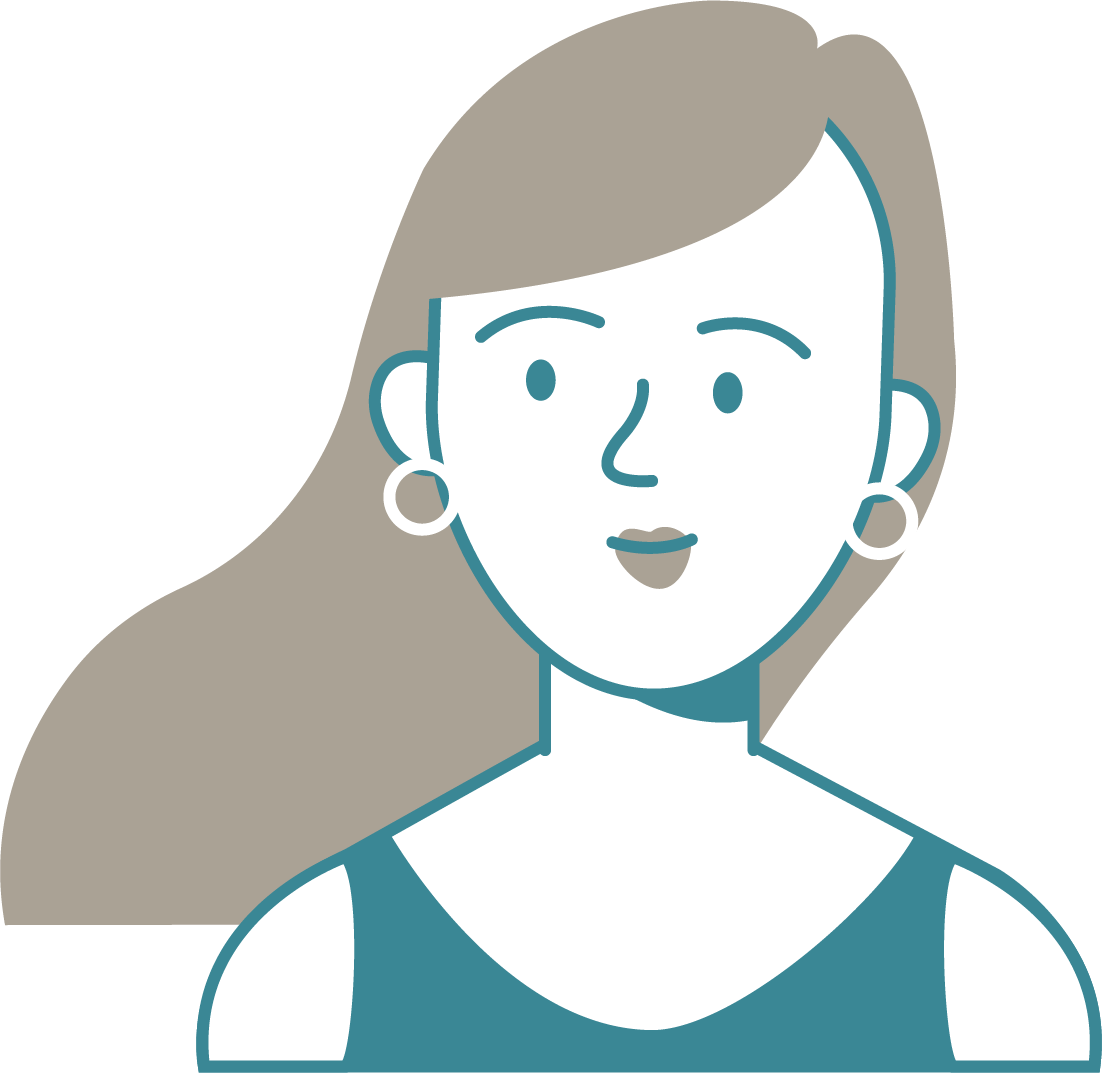 ★ ★ ★ ★ ★
I ordered this and I used it with my girlfriend and we both thought it was incredible. I definitely be ordering more. A bit spendy but a great product none the less.
–James.R.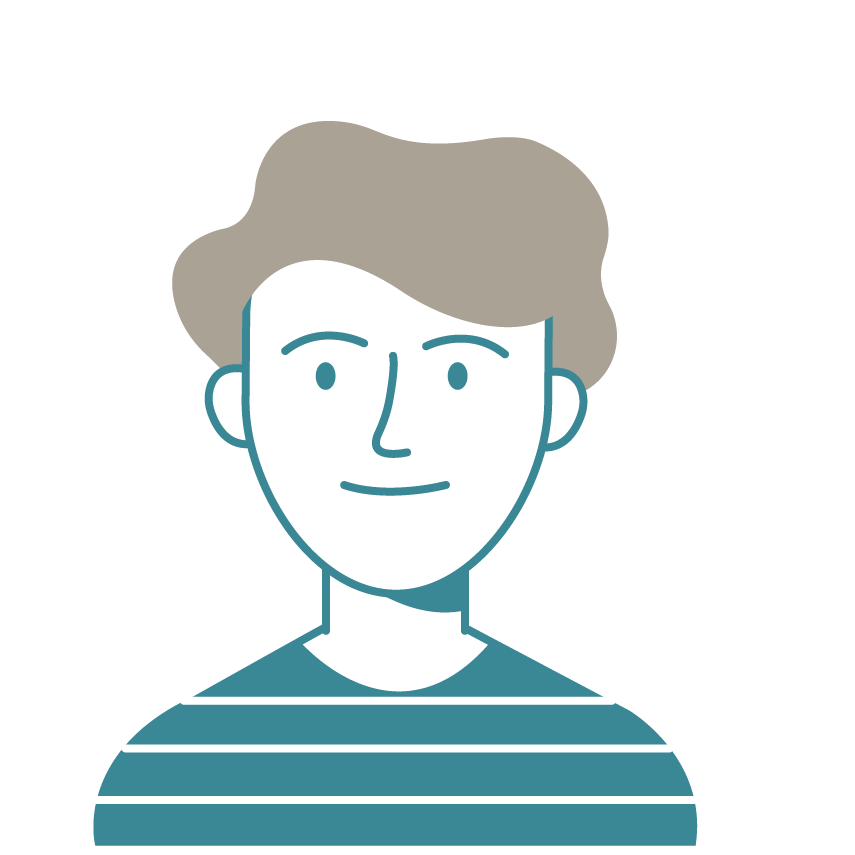 ★ ★ ★ ★ ★
The wettest silkiest experience ever! Love the soothing properties of CBD. This is a lovely daily treat for our labias even without sex!
–Lori N.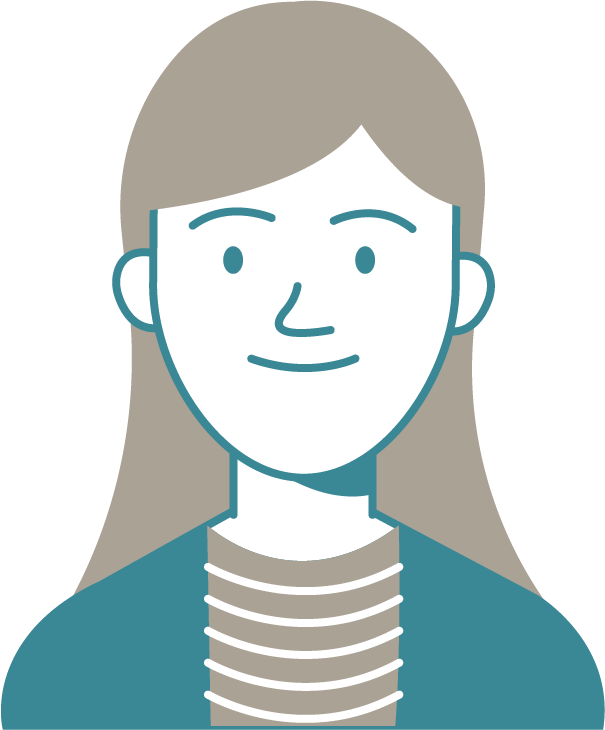 ★ ★ ★ ★ ★
My gf and I love this lube. Feels great and don't use anything else. Started off with 2 pumps but 3-4 feels best.
–Timothy O.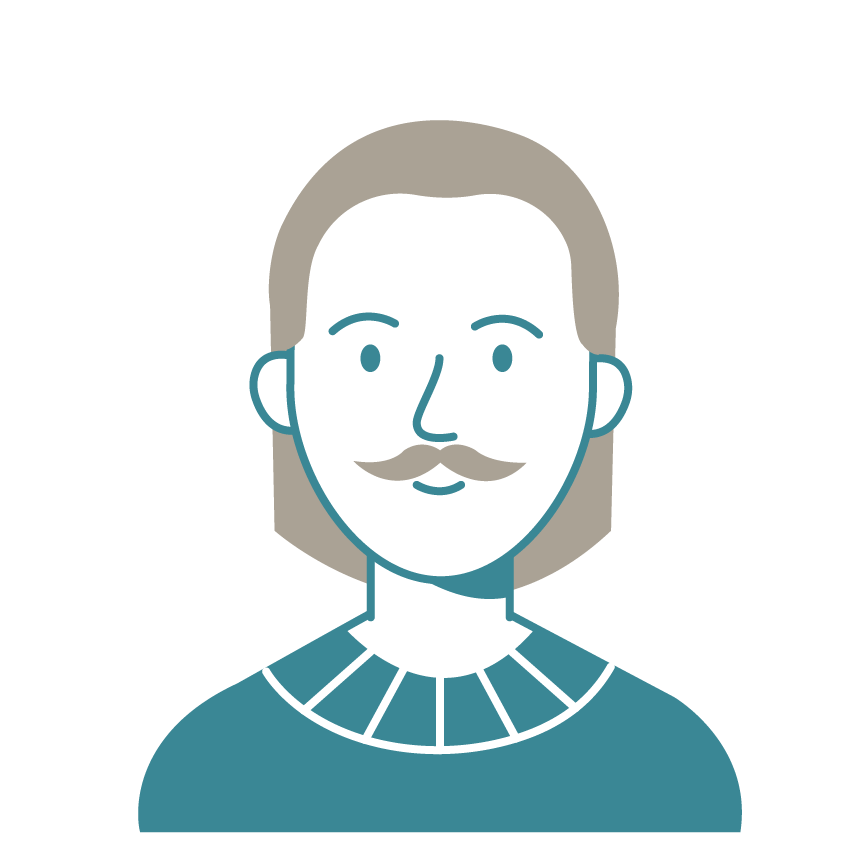 Doctor Formulated  •  Water-based  •  Body-safe Ingredients  •  200mg USA-grown organic CBD  •  pH-Balanced  •  Hypoallergenic  •  THC Free  •  Lab Certified  •  Dermatologist Tested   •  Vegan  •  Cruelty Free •  Proudly Made in the USA